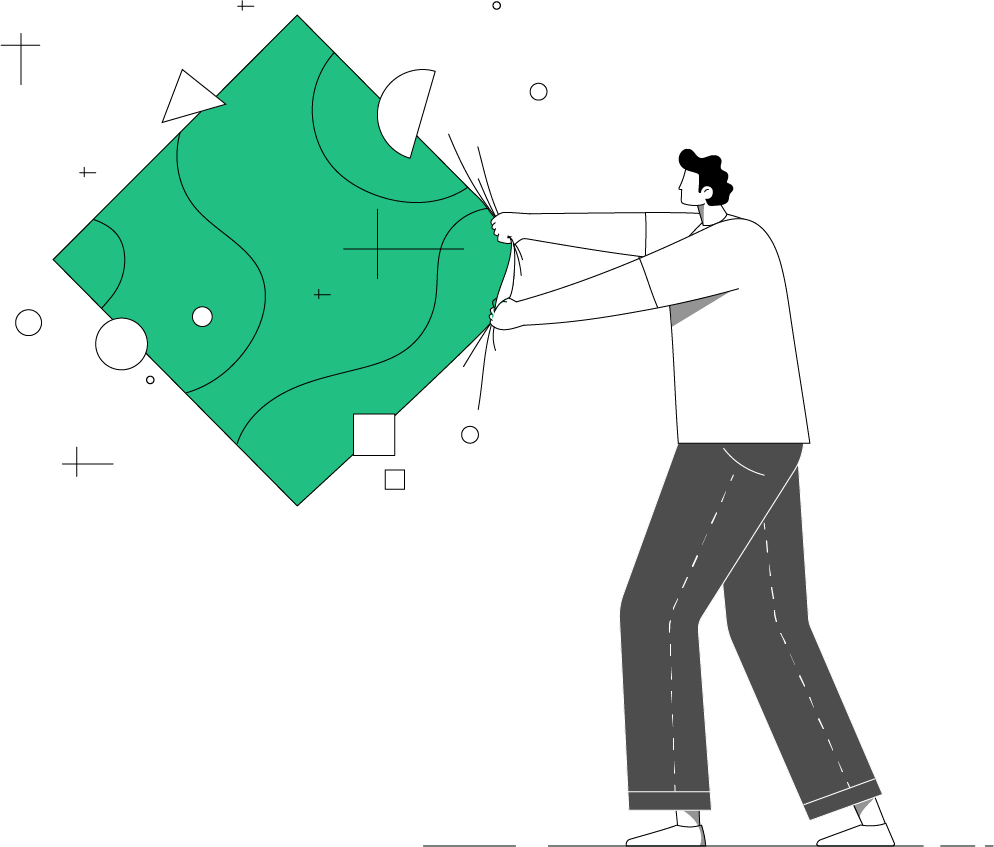 Keshet's mission is to grow philanthropy in Israel, through Israeli donors giving to Israeli Organizations. We believe in the power of the organizations to make real and lasting change in Israeli society.
Keshet helps support Organizations in Israel
Keshet can help your organization by providing an avenue for your donors to transfer funds in an efficient and timely manner. We can assist with transferring shares and USD by handling all of the paperwork with the banks.
We have compiled a list of questions that will help you understand our services. If you still have more questions please feel free to write us at info@keshet-il.org.